INCREASE AIRFLOW WITH
OUR DISCREET SNORING AID
Is snoring affecting your sleep? Reduce snoring now with our award-winning Snoring Aid. Our Snoring Aid is a nasal dilator that provides instant relief for congestion and snoring caused by nasal constriction (deviated septum, cold or flu). This snoring aid has been anatomically engineered to fit discreetly and comfortably just inside the nose to gently open nasal passages and increase airflow for comfortable breathing. Each box contains a one month supply, with four nasal dilators in every box. Each dilator can be used up to seven times.
HOW TO USE
FIND THE PERFECT SIZE
"They are absolutely brilliant. My husband has sleep apena which he mouth breathes as well. He wears these at home during the day which helps him breath through his nose. For me I would be lost without him as I don't have to listen to the snoring."
– Jacinta
"This device has done me the world of good. I use it during the day also as it helps me breathe more easily. I love this device."
– Niamh, Dublin
"I have listened to my husband snore for 10 years and this is the first time I had a good night sleep with him beside me."
– Claire
"This is a brilliant product. I tried the nasal strips but when I tried the Discreet Snoring Aid it was a revelation. I'm getting better sleep & I can lie on whichever side I like because breathing is not a problem anymore."
– Lynn, Dublin
WHY CHOOSE NASAL MEDICAL?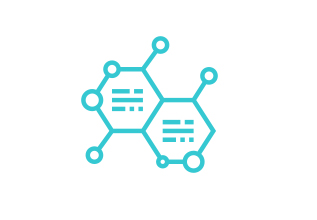 Clinically Proven to be Successful
Nasal Medical's Discreet Snoring Aid has been proven to reduce snoring in 9/10 people.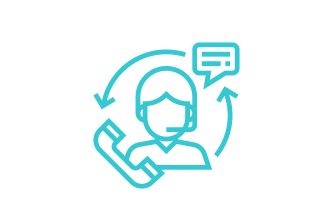 Top Quality Customer Service
Customer satisfaction is at the forefront of our values. We encourage feedback and continue to improve our products for our customers.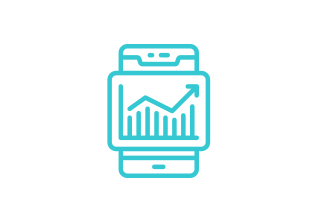 Management & Analysis with Wearable Tech
'Coming Soon' – Nasal Medical is working hard to bring our customers revolutionary med-tech to analyse and manage their sleep and snoring.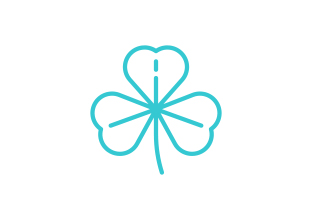 Innovative Irish Company
Nasal Medical works consistently to research, explore and develop new opportunities to help improve the quality of lives for our customers.
OUR PARTNERS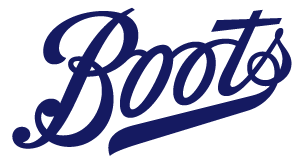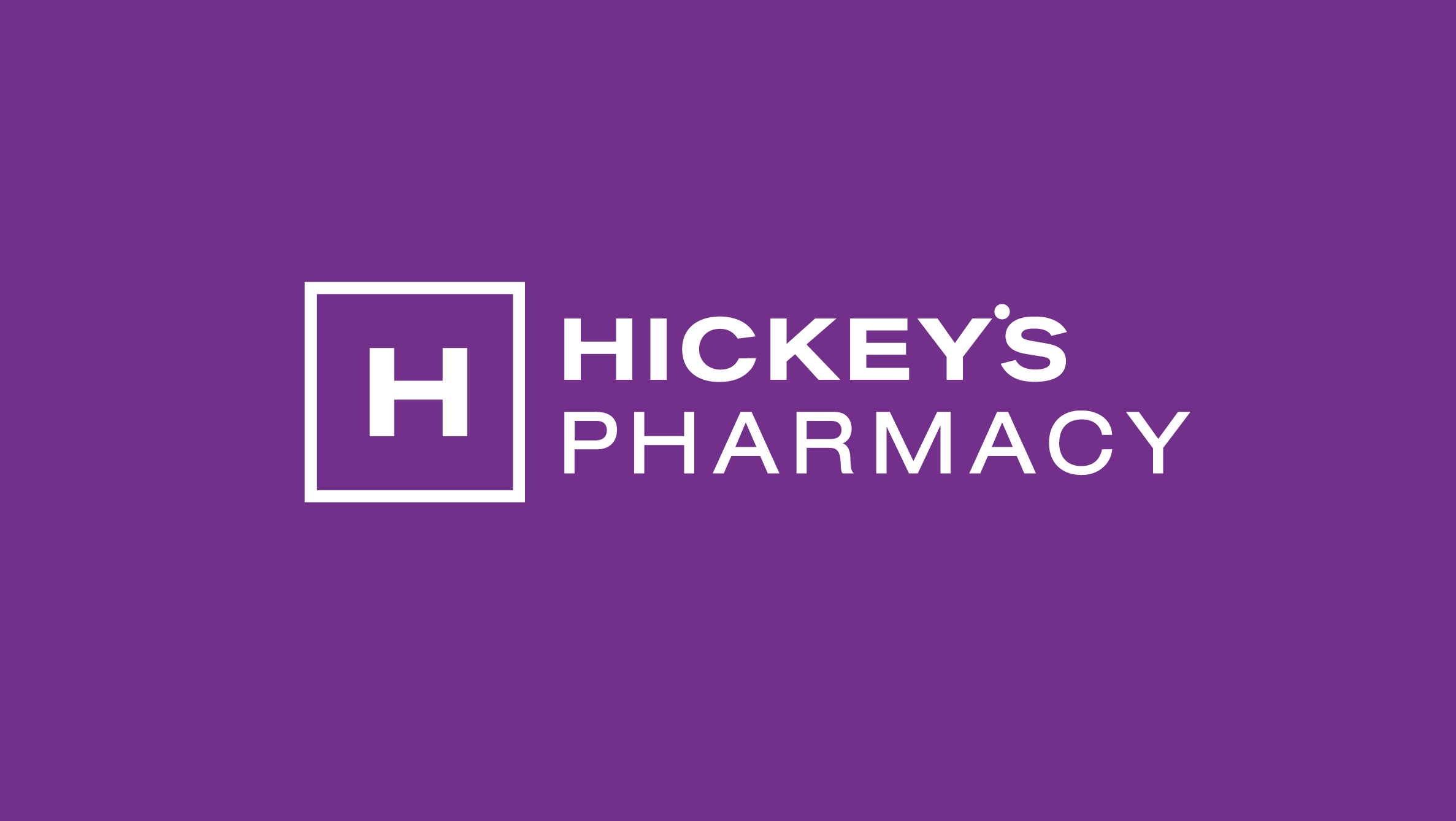 SUPPORTED BY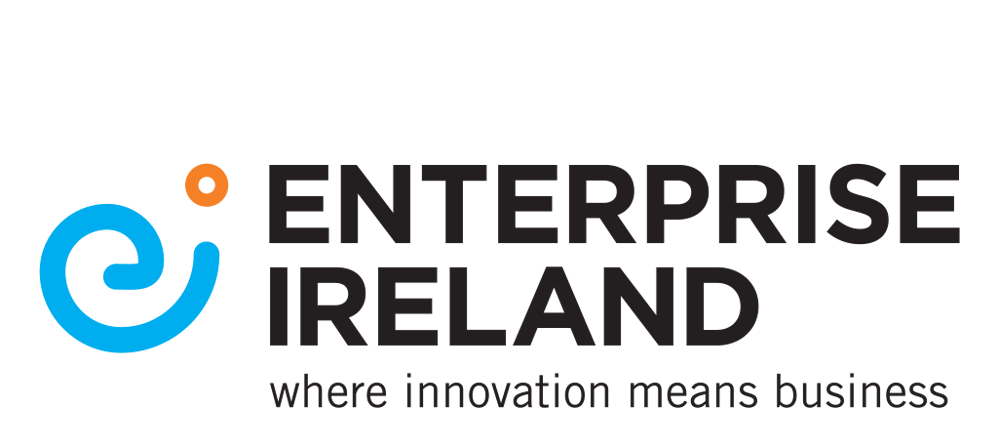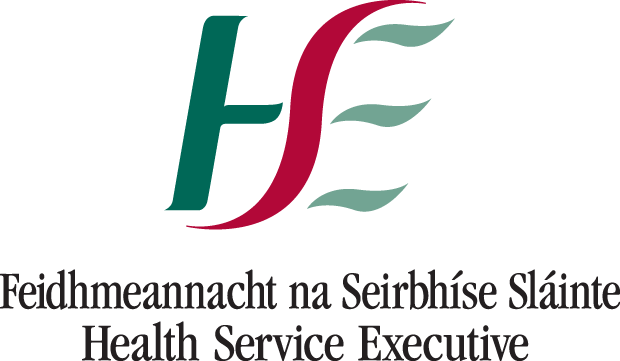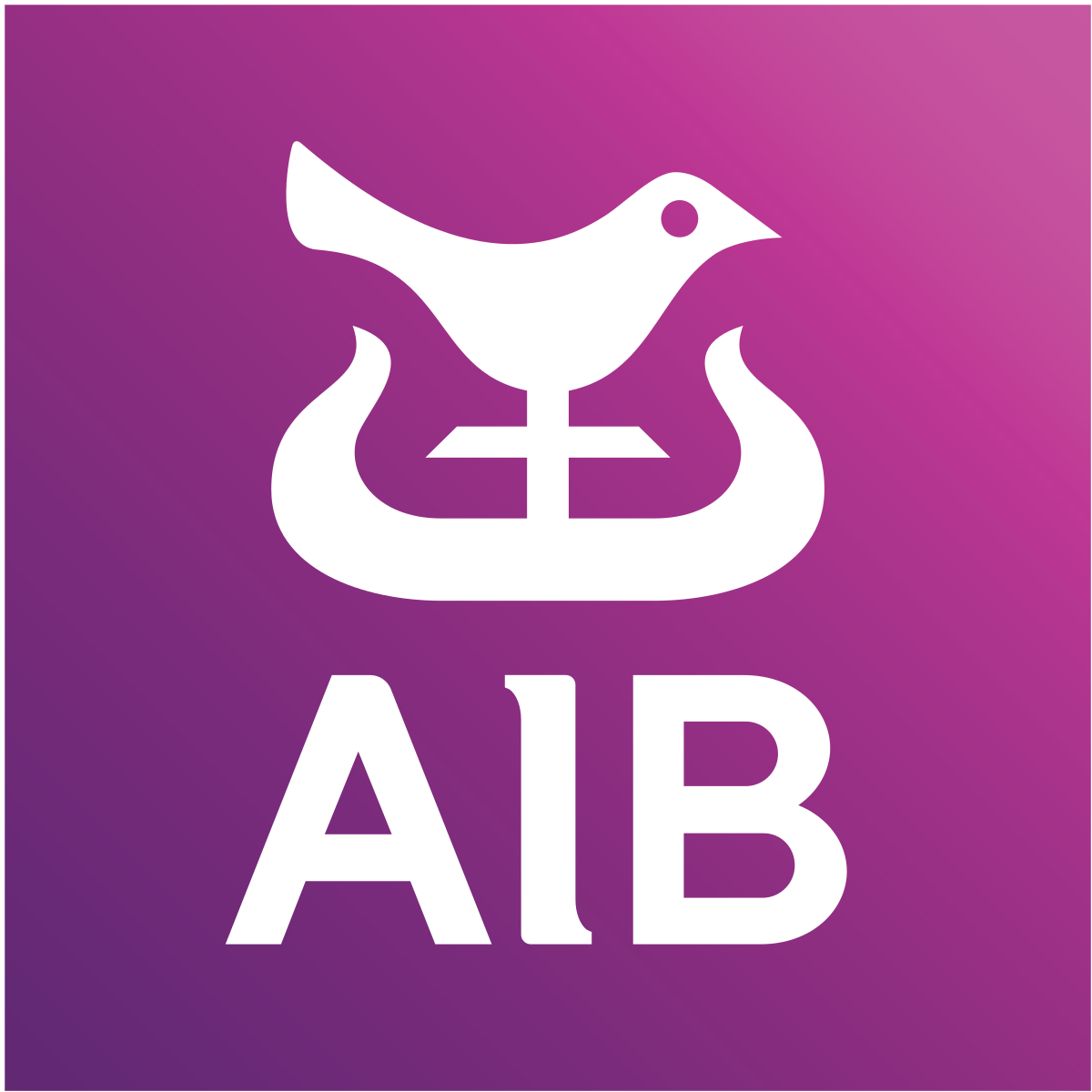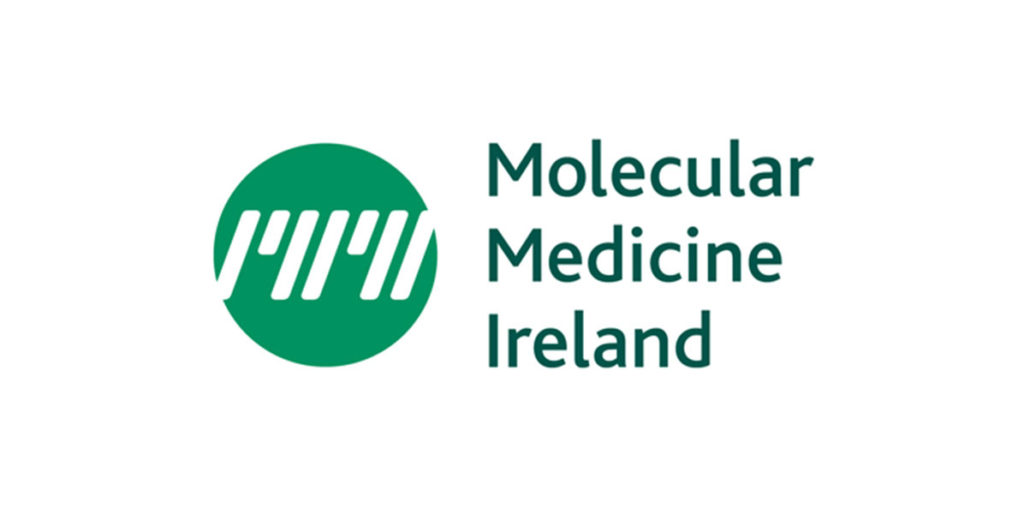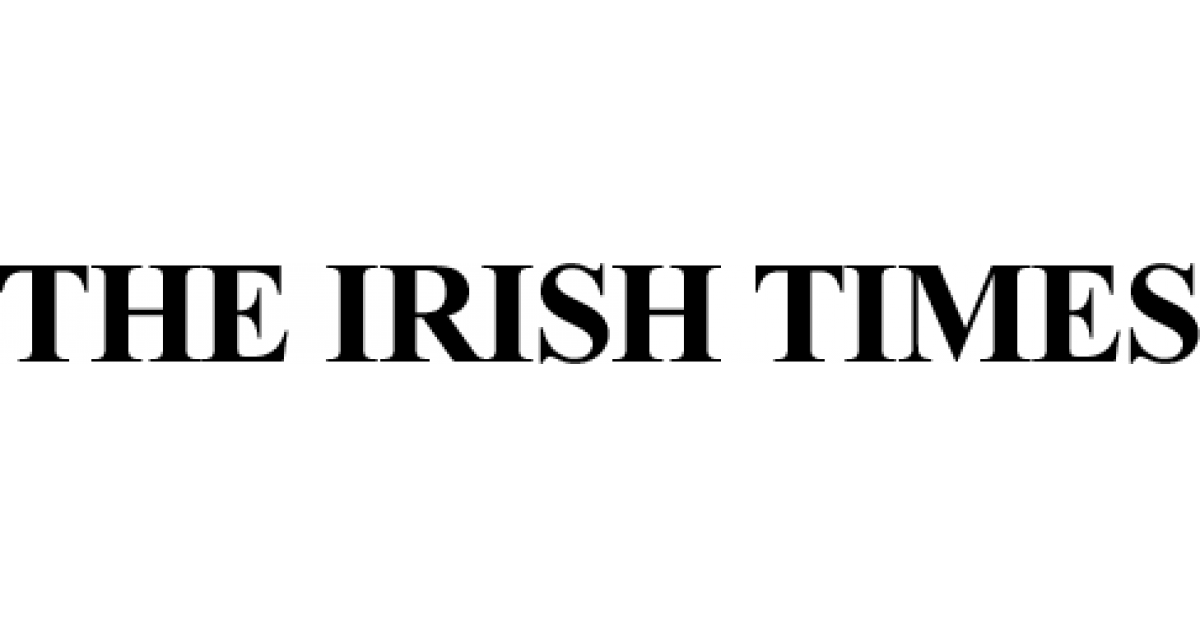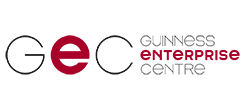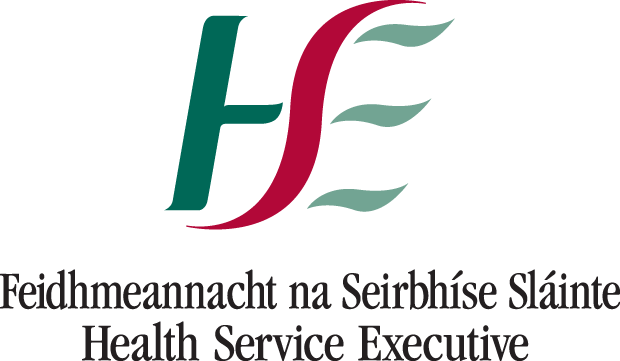 Sign Up to Our Newsletter for the latest news from Nasal Medical