IMPROVE YOUR SLEEP WITH SNOREWATCH
We've teamed up with Leading Irish Universities and Research Centres to develop SnoreWatch, a new, revolutionary app. SnoreWatch records, monitors, and analyses snoring, helping you to understand your sleeping patterns, and begin to improve your sleep. Place your phone beside your bed with the microphone facing where you sleep, ensuring that it is charging and not being blocked by anything.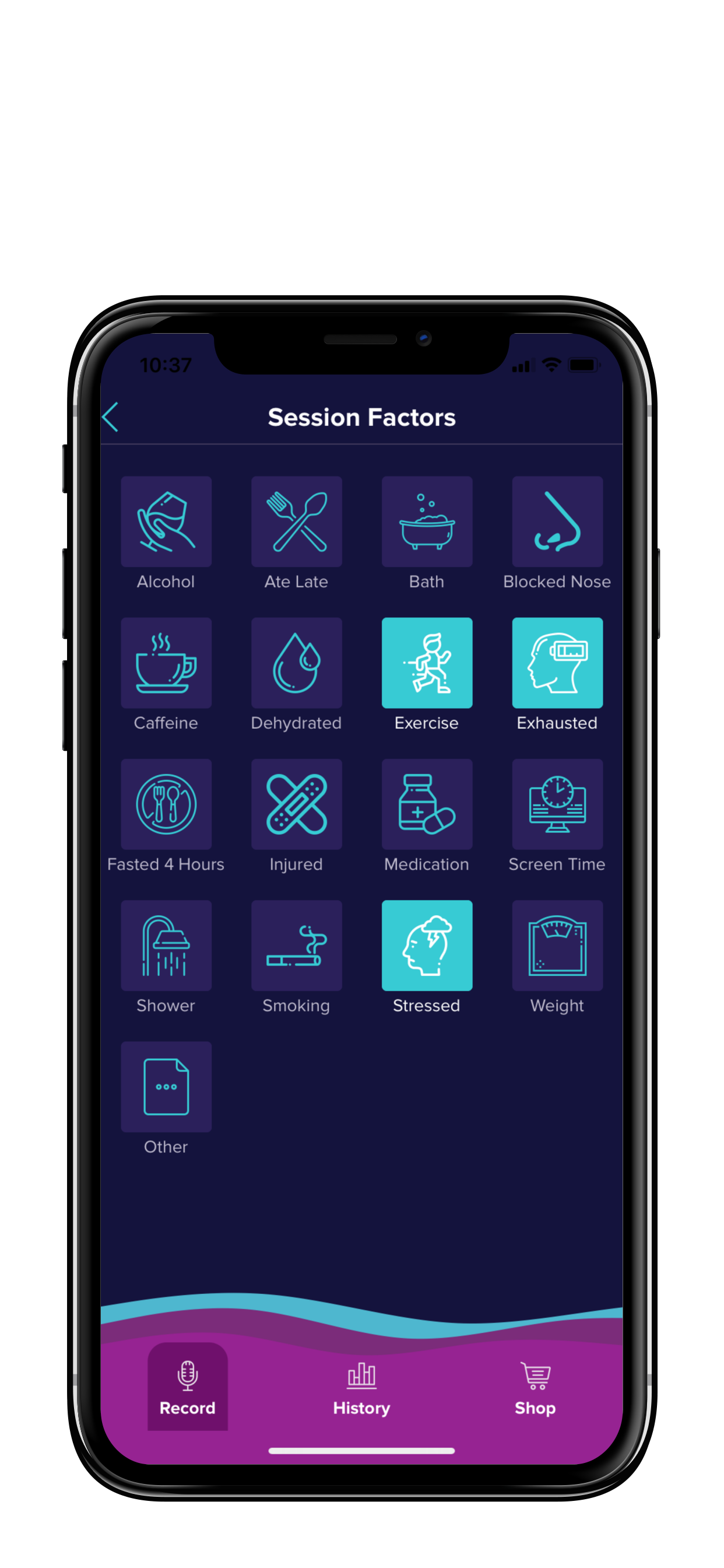 Choose which factors are affecting your sleep.
Take control of your recording.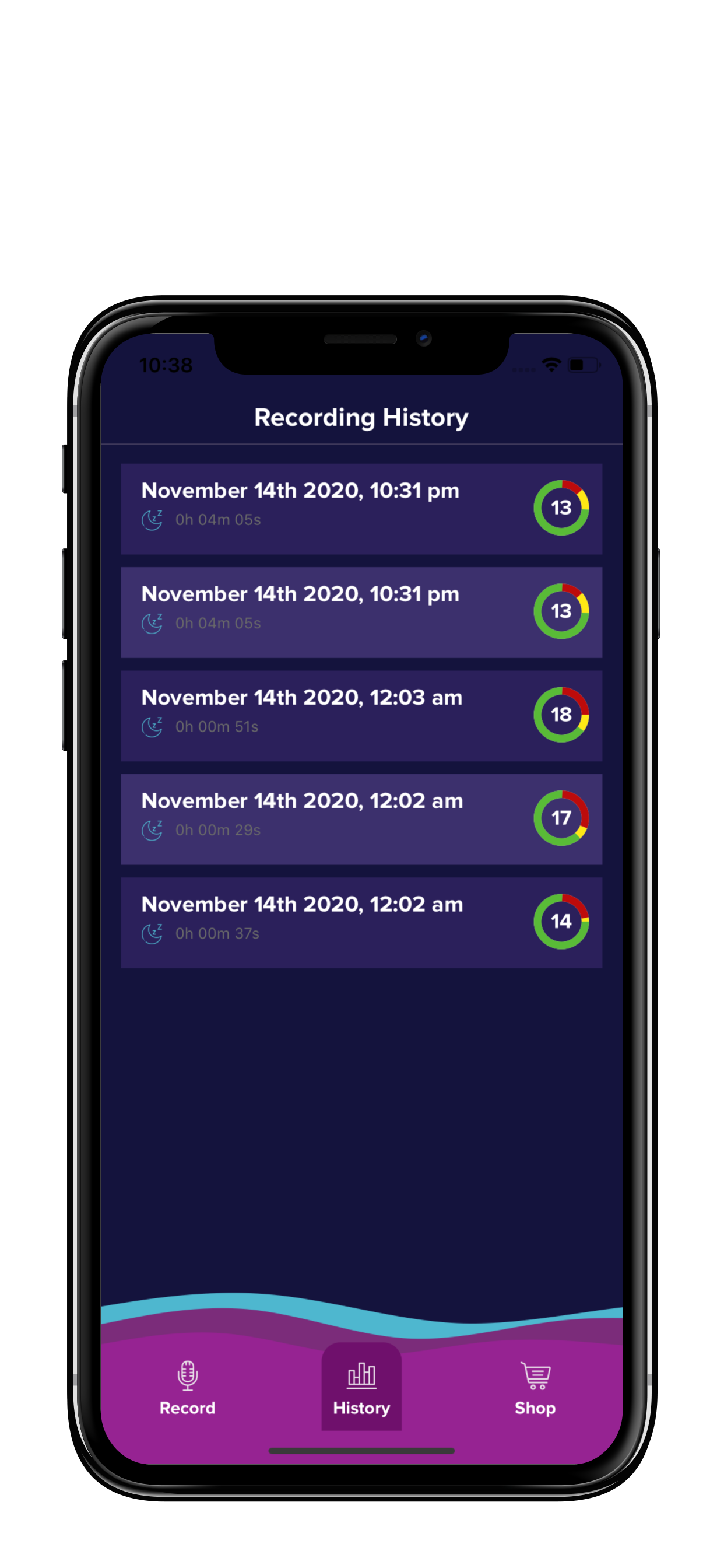 View your history and spot trends.
Browse Nasal Medical products.
EXPLORE OUR OTHER PRODUCTS
Sign Up to Our Newsletter for the latest news from Nasal Medical